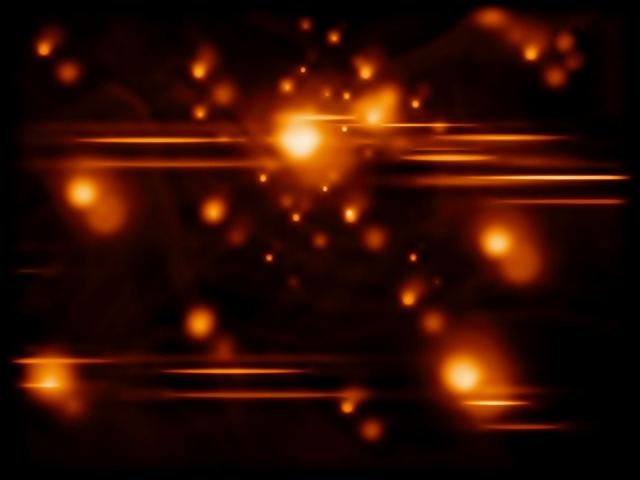 Father of my Father: A Prayer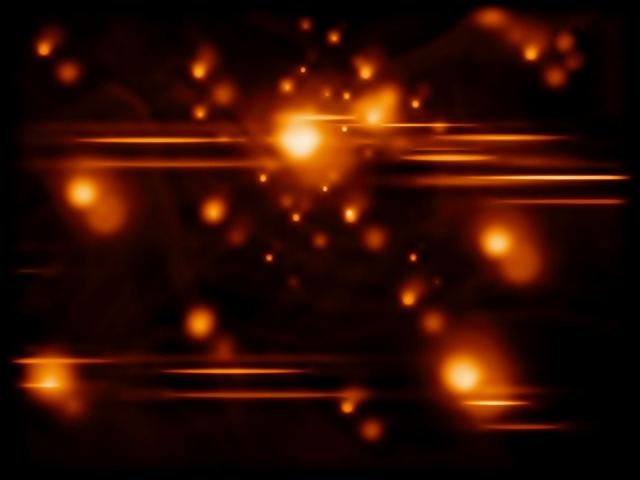 This is a prayer that I was inspired to write, while grieving the passing of my father. Hope it helps you too.
Father of my father,
Father of my mother,
Father of all,
Raise me up to where you are.
Pulse my heart with your Heart.
Quicken my spirit with your Spirit.
Set me free
from all the pain and grief that be.