How Easy? Only 3 Steps to Get Started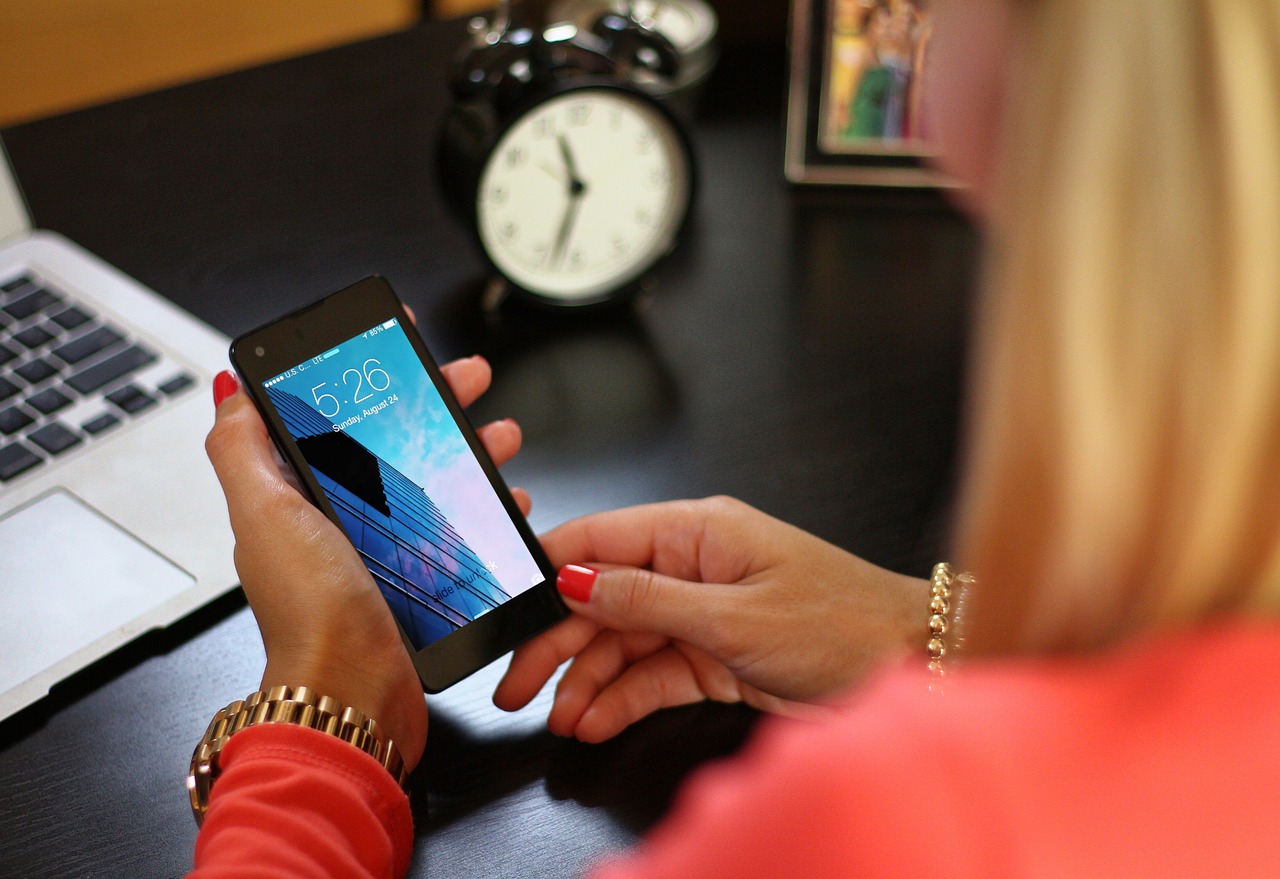 1
Schedule your free 30-minute initial call. Email Valerie your name, cell phone number, and some dates/times you can meet on Zoom for an initial call. Valerie will email you the link to click to start the Zoom call at our scheduled time.
On this call, Valerie will help you determine which kind of coaching or counseling may be right for you. If moving forward with coaching, Valerie will ask generally about YOUR goals you plan to achieve through coaching, answer your questions, and share some specific recommendations.
2
Pay for the coaching package below that best matches your goals. Receive the Client Information Sheet.
3
Email back the completed Client Information Sheet, and then schedule your first session.
It's that simple! Why prolong the pain of waiting even decades for a happier you?