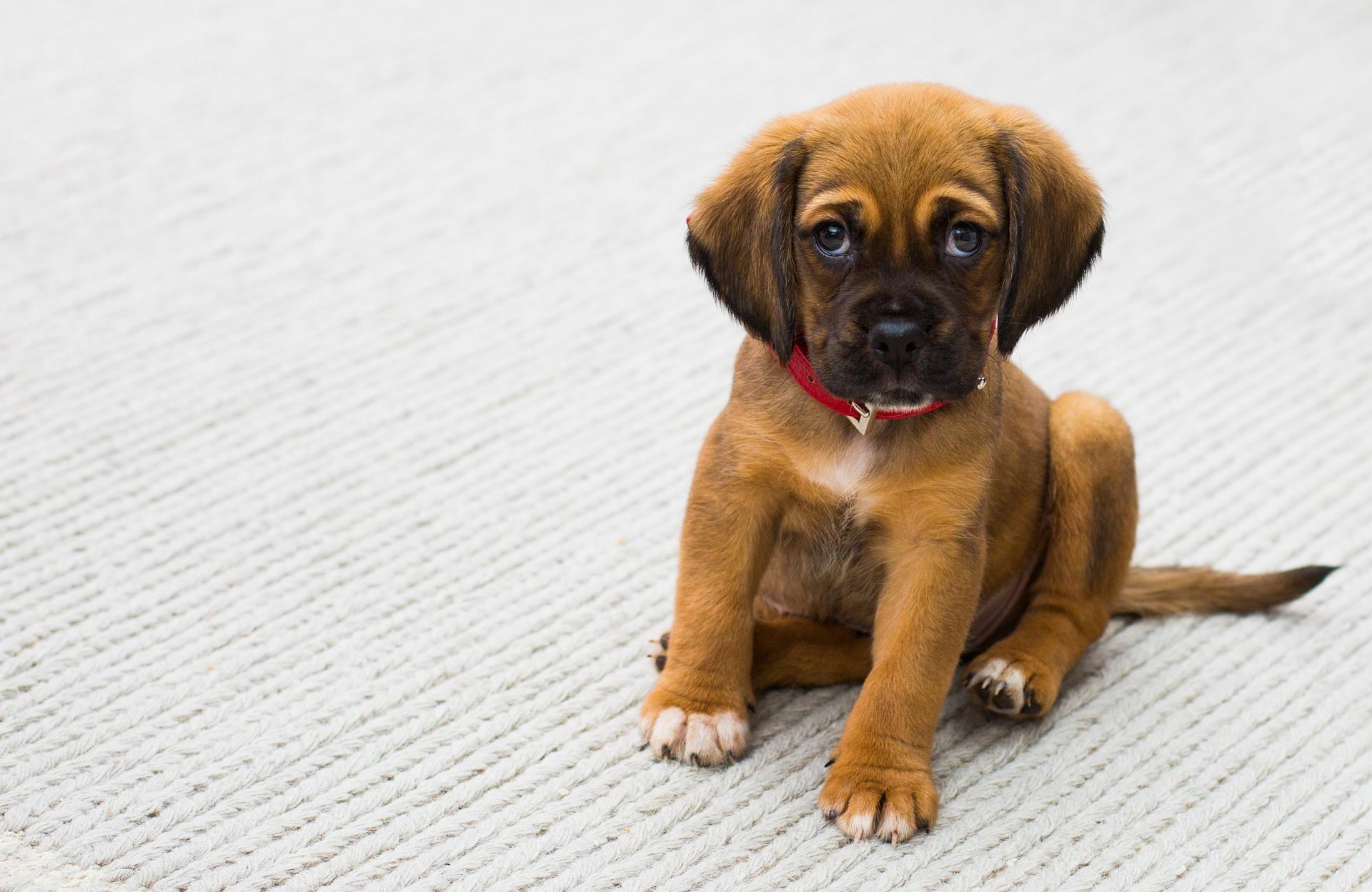 Watch this amazing video of 17-year-old Sam. Sam has progeria, a disease which causes premature rapid aging. But he shares with us, why and how he leads a happy life. http://www.youtube.com/watch?v=36m1o-tM05g&feature=player_embedded His advice: allow negative feelings to flow through us when they do come up, and then re-focus the thoughts on what we can do; surround ourselves with those we want to be around and who support us and love us for who we are on the inside; and never miss a party!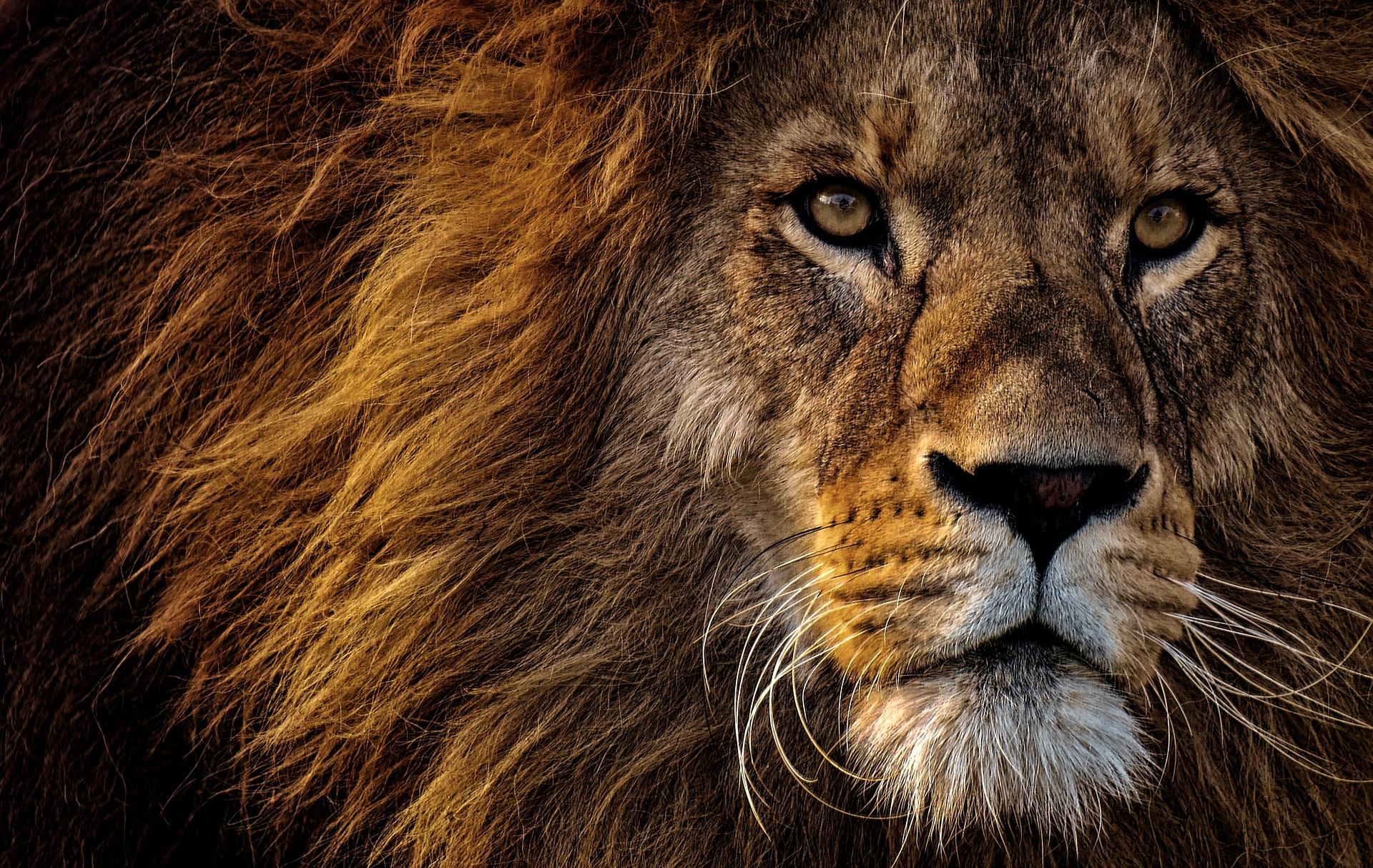 Wow…the power of unconditional fearless love! See this 15 minute video clip of a man (some call the lion whisperer) hugging and playing in the wild with African lions. http://www.youtube.com/watch?feature=player_embedded&v=MNCzSfv4hX8 His mission is to teach others about the value of lions and wild animals…..how each is important to the surrounding ecosystem. He tells us that each has a unique personality. And that their habitats are dwindling. They need our help to not become extinct.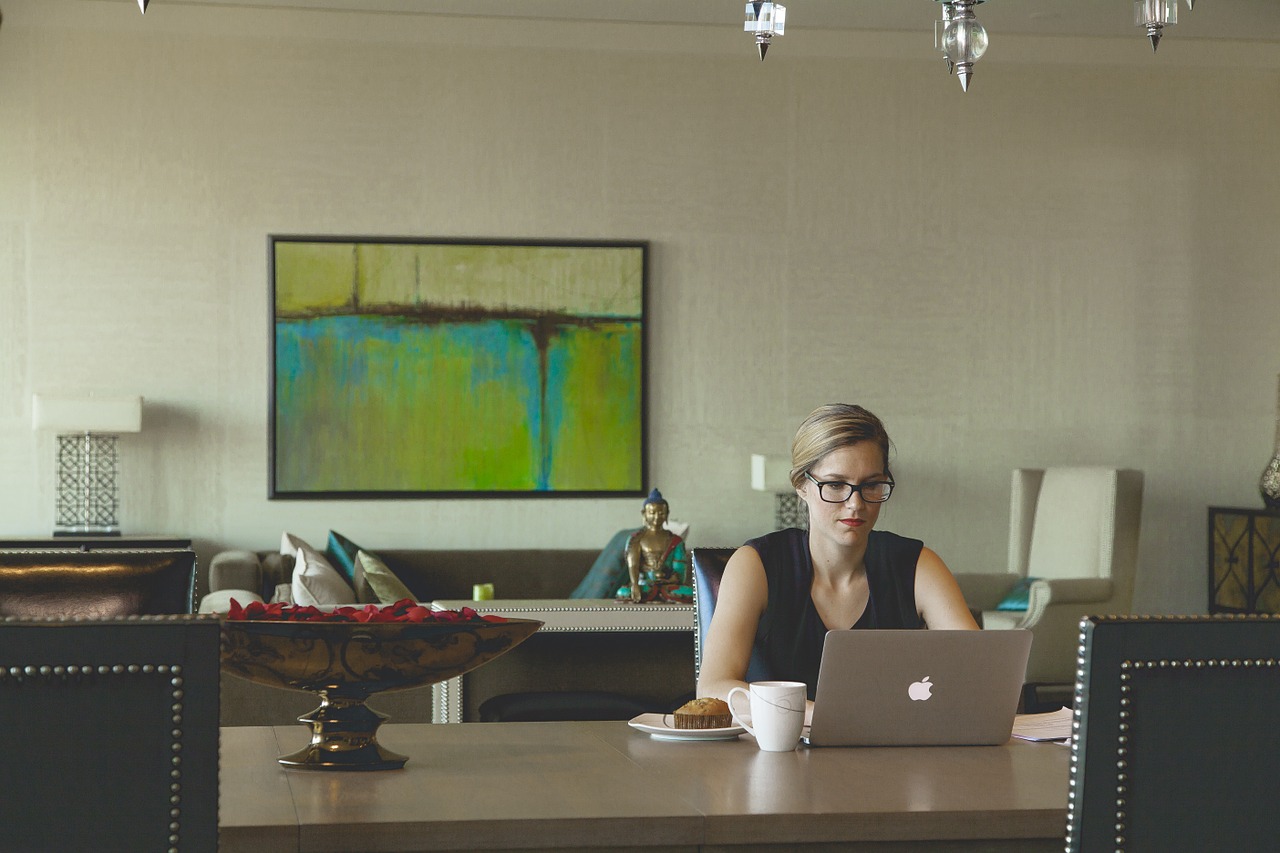 Why does happiness feel like such hard work? Why is it that as soon as we've achieved something that we thought would or should make us happy, we find that we're still longing to feel happy?
Today as I found myself feeling sad, I felt inspired to add my voice to the dialogue on happiness.
The short answer to such questions is that happiness is a state we have the opportunity to create each and every moment. All moods are a reflection of the thought of the moment. Think a sad thought, and we'll feel sad. Think an even more depressing thought, and we'll feel depressed. Think a happy thought, and we'll feel happy. For that moment.
When our moods are prolonged, it is a sign that we have a habit of thinking a certain way. For instance, when we struggle with depression or anxiety, it is a mirror back to us that we typically view the world with an eye on the past or future (respectively), and with an eye for what is lost or missing to us, or an eye toward how we may be harmed in some way.
I am sad right now because I'm thinking of how many of my family members have passed recently or are gravely ill. I plan on allowing myself to feel this sadness for a few moments, because it's real, and it's how I'm feeling about this situation.
But soon, I will switch to other thoughts, like about how the geese sound as they fly in formation over the nearby lake, how grateful I am that my family will be together for the holidays, and how soulful it feels to know I have a book coming out soon.
Happiness is not about an unending pursuit for greater success. It is about noticing the present moment, being authentic to who you are, and choosing to focus on what brings you joy.