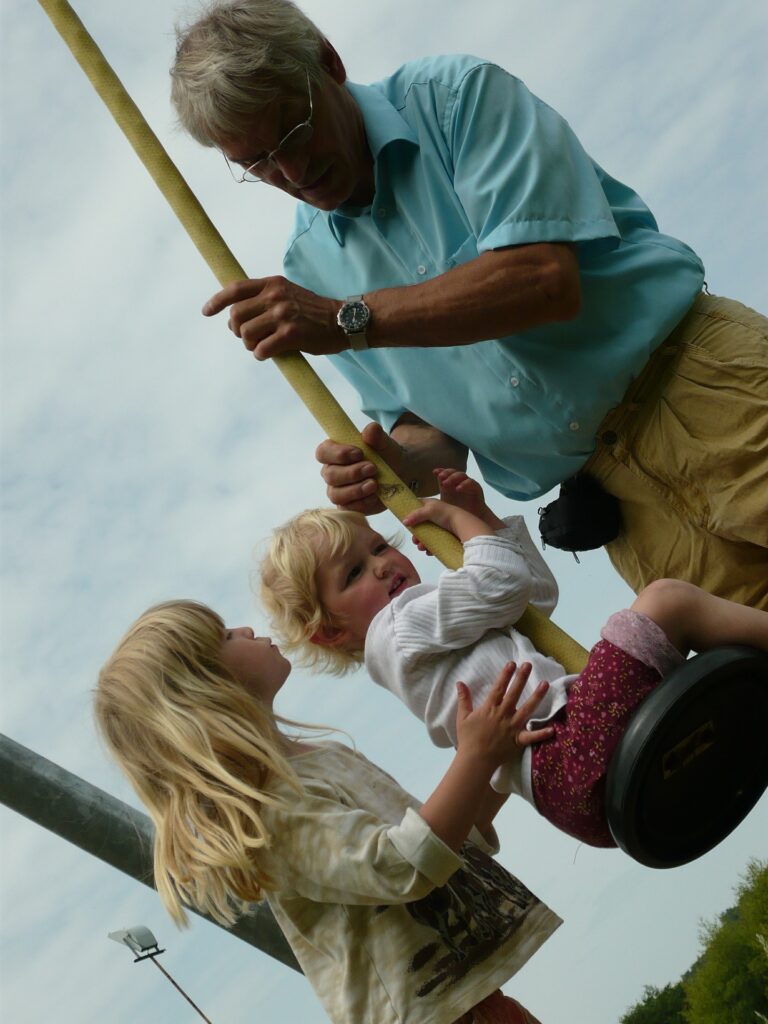 A client wanted to share with you the poem she wrote to herself about trust, and letting go…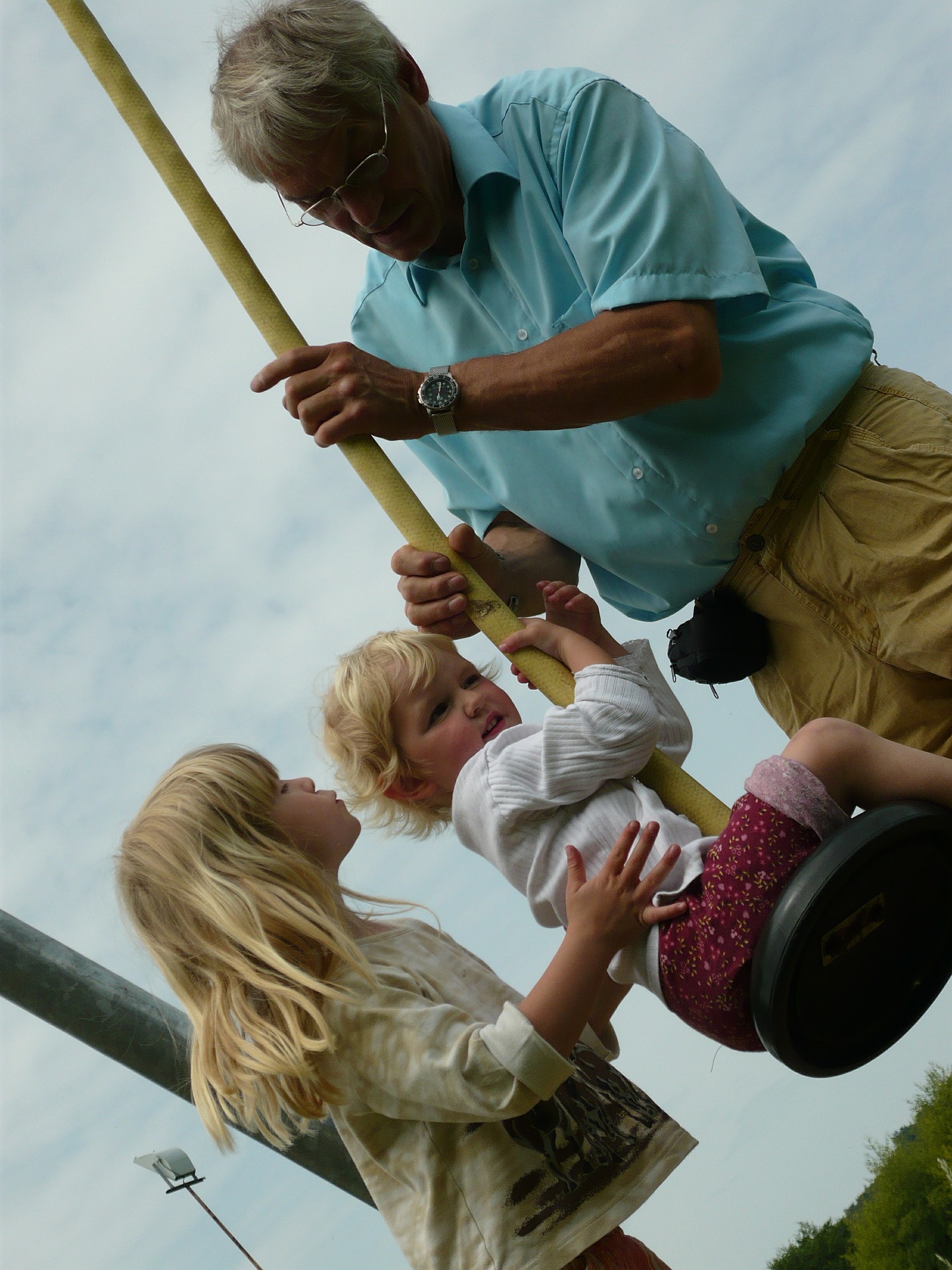 Letting Go
Trusting in the Universe and myself.
Forgiveness.
Knowledge that I have done the best I can.
Being held lovingly in the moment.
Allowance.
Acceptance.
Peace.
Floating in the calm ocean.
Truth in the sky above me.
Truth in the water below me.
Love and appreciation for where I am NOW.
Love and appreciation for what has brought me to NOW.
YOU ARE ENOUGH!!!
Embracing freedom… Like a caged bird.
It takes courage to open your wings and fly on the wind.
And this is freedom.
It is a choice.
Choose courage.
Dissolve fear.
Recognize the limitlessness of love within yourself and the universe.
Open your wings.
Take flight.
And this is letting go.
TRUST.
by CH