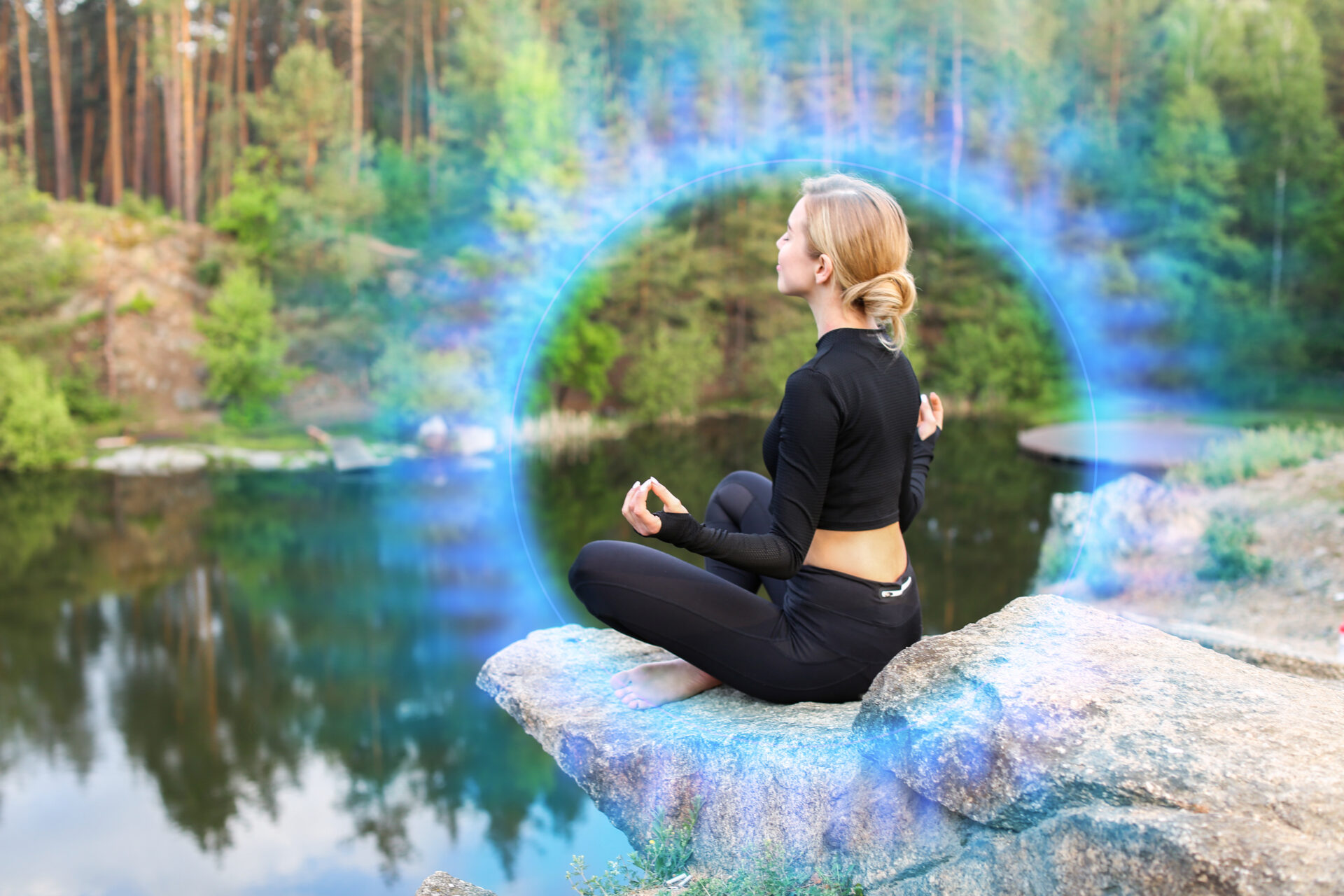 Soul work is for you if you want to learn to connect to your higher self that many call the soul.
It is for you who want to listen to your intuition, and know the difference between soul's voice and ego's mind.
And it is for you who yearn to live your soul consciousness daily in your life.
That is soul work.
Feel free to read my book, Living in a Quantum Reality, to look through my blog posts, and to contact me if you desire to meet. You can also follow my Facebook page, ~Valerie Varan, LPC.
If you would like to take the next step, reach out and schedule a 30-minute free initial call, where we can discuss your goals for our coaching sessions together. That way I can give you a more specific sense of how I can help you, and if our working together is right for you.
Contact me in the way most convenient for you:
Text or call, and feel free to leave a voicemail at 303-547-8327.
Send me a message on my Contact form, and I will reach out to you.