The following are some of the services I provide:
If you are seeking leading-edge help at every level of your being - physical, emotional, mental, energetic and spiritual, then you're in the right place! Visit my Coaching page, if you want guidance to achieve a greater level of well-being in your life. For those of you with mental health concerns, go to my Holistic Counseling page. And for those of you looking to reconnect with your highest self, check out the section on Soul Work or you can look at my complete list of Traditional and Complimentary Approaches to mental health counseling
I am available for Speaking Engagements and Workshops too. Call to set up an appointment at 303-547-8327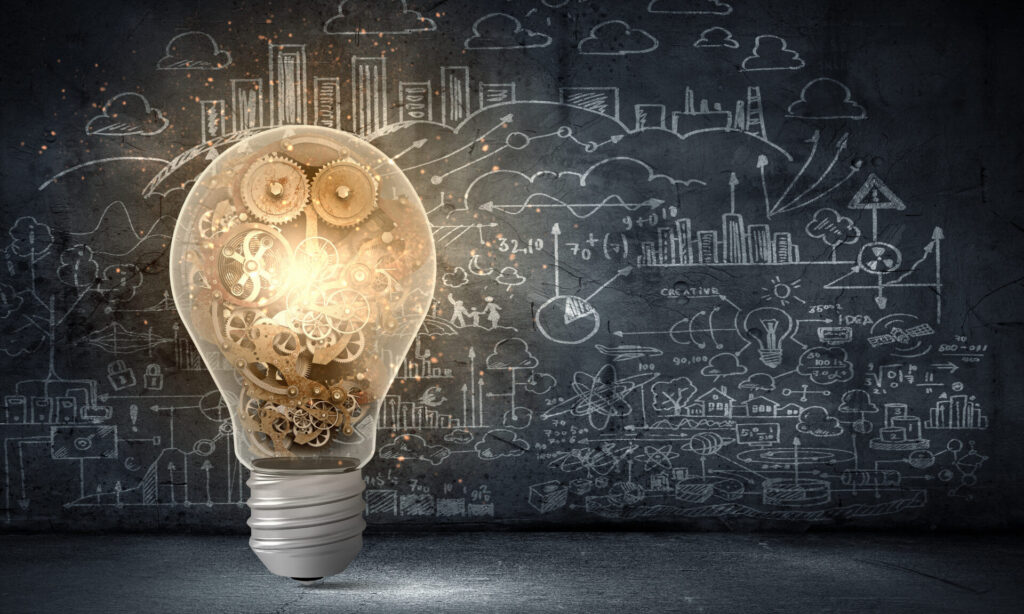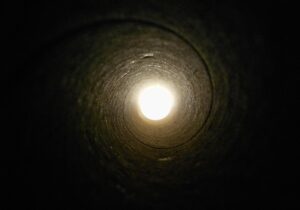 Join NDE Radio show host, Lee Witting, as he interviews Valerie about her book, Living in a Quantum Reality, a self-help book for those who have shifted into higher consciousness states from their near-death or spiritually-transformative experiences. And, as he inquires about the energies that make supposedly impossible experiences possible.