Experiencer Support Groups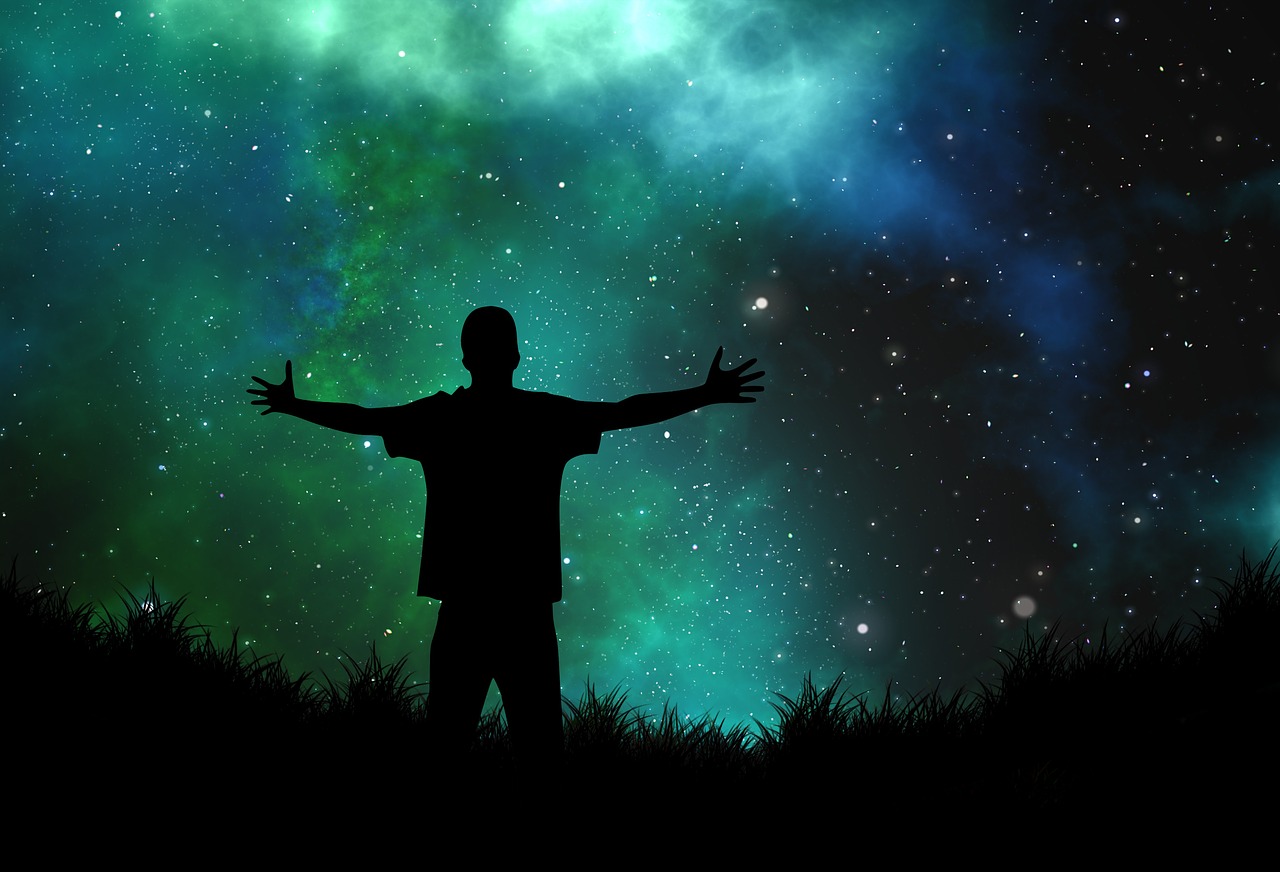 Did you know?
About 18 of 100 cardiac arrest survivors remember an near-death experience (NDE)

90% of those at the end stage of life have some kind of spiritual experience (e.g. talk to or see deceased loved ones, angels, light, landscapes)

80% report after-death communications (ADC) within the 1st year of death of a loved one, regardless of belief and across all demographics
Valerie is happy to facilitate a spiritual experiencers support group via Zoom, or in the central Florida area.
According to research, most people have had some kind of spiritual experience, but brush it off or don't feel safe to share it for fear of being called "crazy". For that reason, it can take 5 to even 30 years for them to integrate the experience into their daily life.
Valerie would like to help you by offering to facilitate a spiritual experiencers support group. Groups from one to five sessions in a series are at no charge, when held in-person in the Lakeland-Tampa Bay-Sarasota area of Florida, or via Zoom.
If groups are held at your place of worship, then Valerie can co-facilitate such a group with clergy.
Sessions typically allow for those who have had a spiritual experience to share as they feel comfortable and receive support and validation.
While clergy may choose to answer theological questions that may arise, Valerie can offer comfort, and even scientific insight as to how these experiences may be indeed be possible.