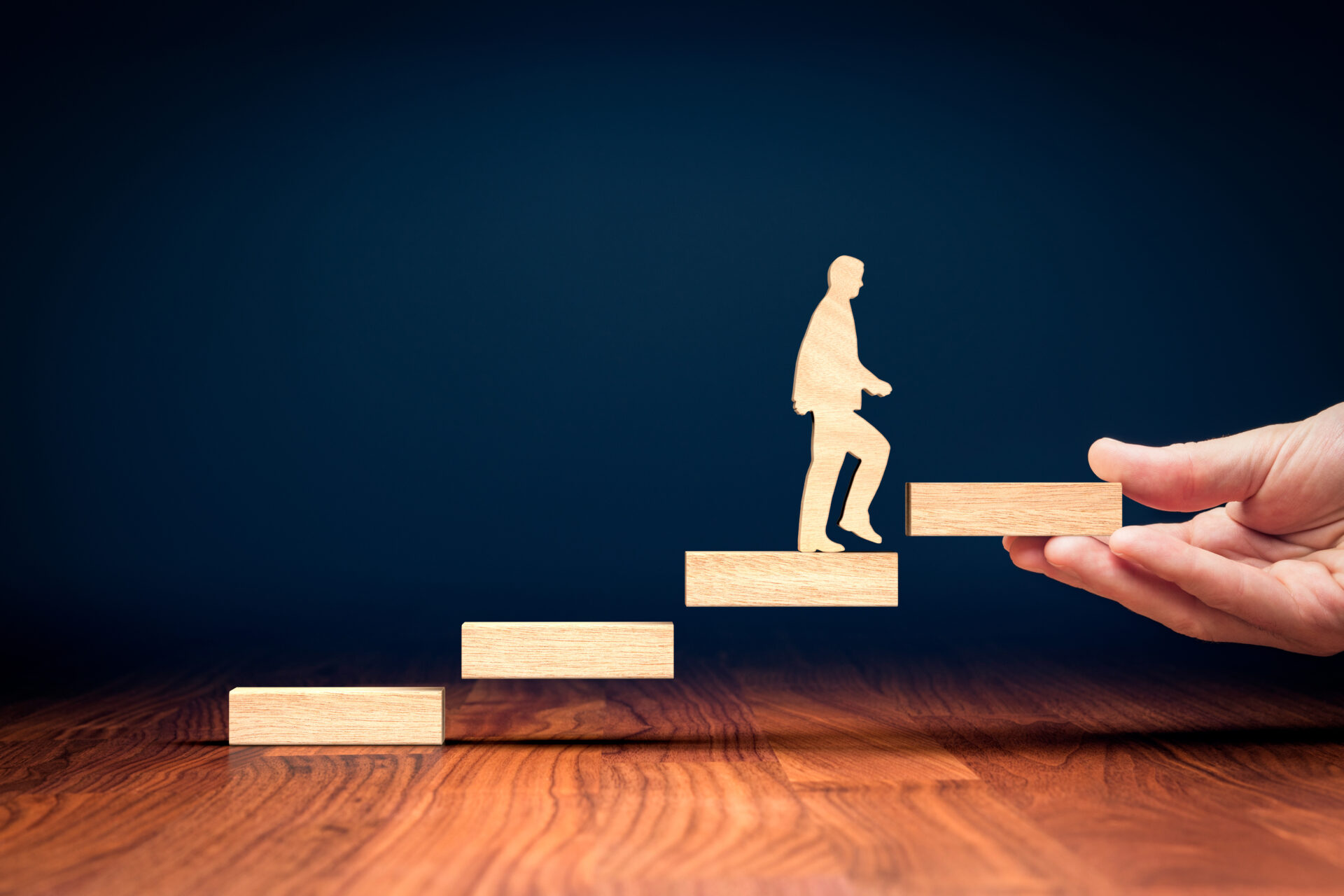 You Don't Have A Mental Disorder
Coaching is for those of you who don't need treatment for a mental health disorder, but would like help progressing along the path of your soul. You may want to uncover your soul's purpose and mission. You likely desire a meaningful career that fills you with joy, and pays the bills. You may be trying to find transitional work while you are in-between jobs. Conscious capitalism and leadership may be your calling, but you aren't feeling quite ready to go there until you find support from someone who understands your higher consciousness aspirations.
Or, it may be spiritual guidance you're looking for, and you want someone who will work within the context of your faith. You may have lost your sense of connection to God, your soul or intuition, and want it back. You are wondering what kind of meditation or spiritual practice might resonate with you the most.
Contact Me
Support To Regain Your Courage
The majority of you are held back by fear, and need support to regain your courage, trust and faith in the unknown path ahead. You may be intrigued by talk of the Law of Attraction, but see no evidence of it working in your own life. You may be working on personal growth and development, and need help discovering your unique qualities and skill sets. It irritates you to hear that ego is a bad thing, because you just know it is a necessary part of the spiritual path. You may even feel overwhelmed with spiritual energy, and need some ideas of how to ground and bring balance into your physical, emotional and mental aspects of self.
There are countless issues we humans need help with as we first develop the ego, and then seek to live from the inspiration of the soul.
Call or text me at 303-547-8327 to schedule an appointment. Or, especially for those of you who are living outside the US, email me at valerievaran@hotmail.com to arrange for a Zoom or Skype session.
I look forward to working with you soon!