Your Holistic Life Coach for Personal and Spiritual Well-Being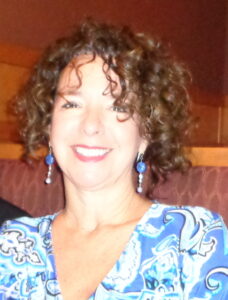 Master's degree in counseling psychology from CACREP-accredited program
Licensed Professional Counselor since 2002
National Certified Counselor since 2002
Currently coaching adults and teens who need the tools to feel good in all aspects of their lives - mind, body, energy and soul
Private practice since 2006
Previous experience includes treatment of mental health disorders in various settings such as private practice, residential treatment, community mental health, as well as child welfare and juvenile justice programs
Over twenty years of gathering together the best tools from western and eastern psychology
Multi-disciplinary approach informed by new advances in neuroscience, epigenetics, transpersonal and even quantum science.
Specialized help for those who have had a near-death, out-of-body or spiritually-transformative type of experience
For those with more energy awareness and sensitivity, Valerie adds energy psychology to your toolkit; she is sought out as a pioneer of what some are now calling quantum psychology
Author of the self-help book, Living in a Quantum Reality: Using Quantum Physics and Psychology to Embrace Your Higher Consciousness, based on her experience in life and in private practice
After over twenty years of holistic counseling for mental health concerns, Valerie now specializes in holistic life and spiritual coaching, aimed at bringing out the vast potential within each one of us.
Valerie is dedicated to helping others transform their lives in mind, body, energy and soul. Over the years, she has found many approaches to mental well-being that didn't have to involve drugs.
Click this link to download and see Valerie's Resume
If you would like to take the next step, reach out and schedule a 30-minute free initial call, where we can discuss your goals for our coaching sessions together. That way I can give you a more specific sense of how I can help you, and if our working together is right for you.
Contact me in the way most convenient for you:
Text or call, and feel free to leave a voicemail at 303-547-8327.
Send me a message on my Contact form, and I will reach out to you.
If you'd like, you can scroll below to read a little more about how I offer you tools in mind, body, energy and soul; about my being a spiritual experiencer since childhood, and some answers to questions sometimes asked.
Are you ready to transform YOUR life? Check out the Coaching Package best for you.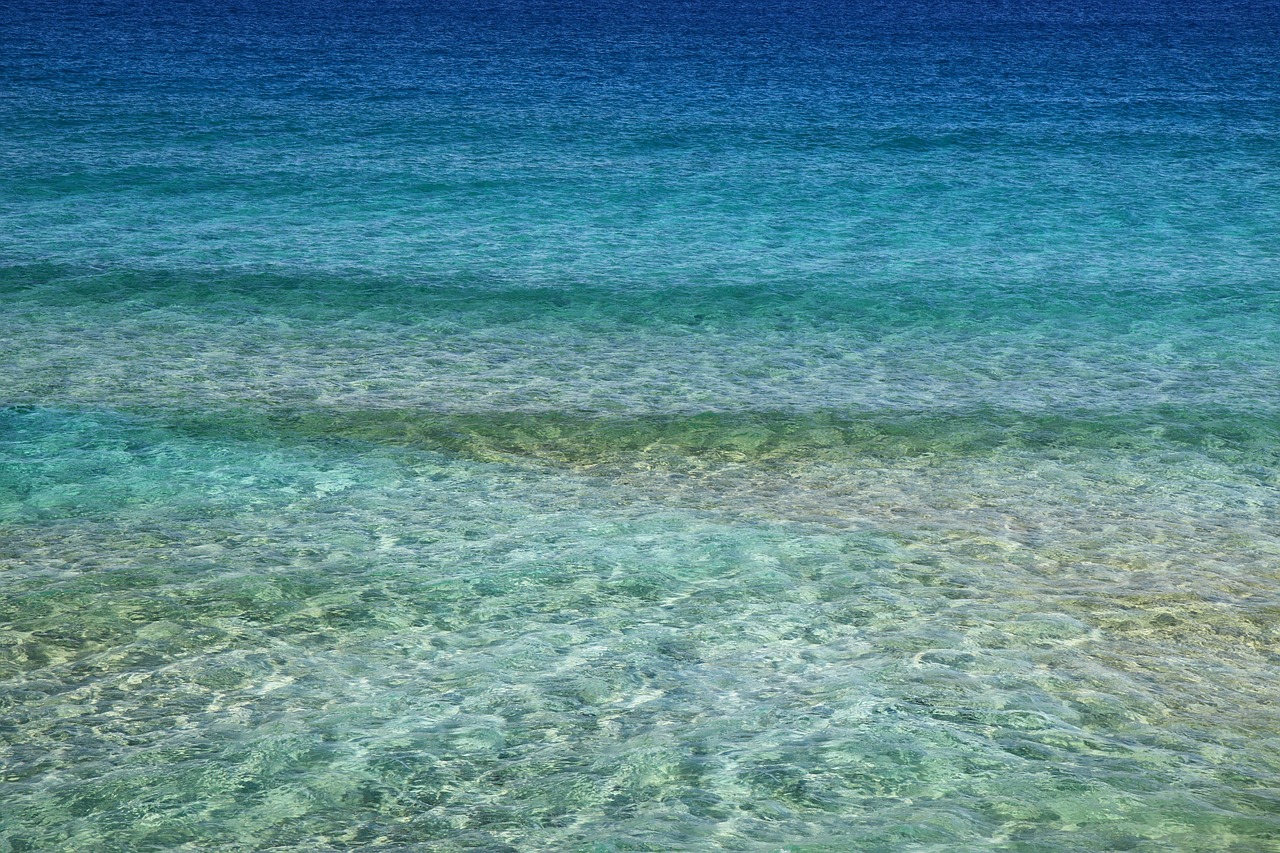 Mind
New constructive thinking habits, mindfulness and other ways to improve focus and attention, easier exercises to focus and even quiet the mind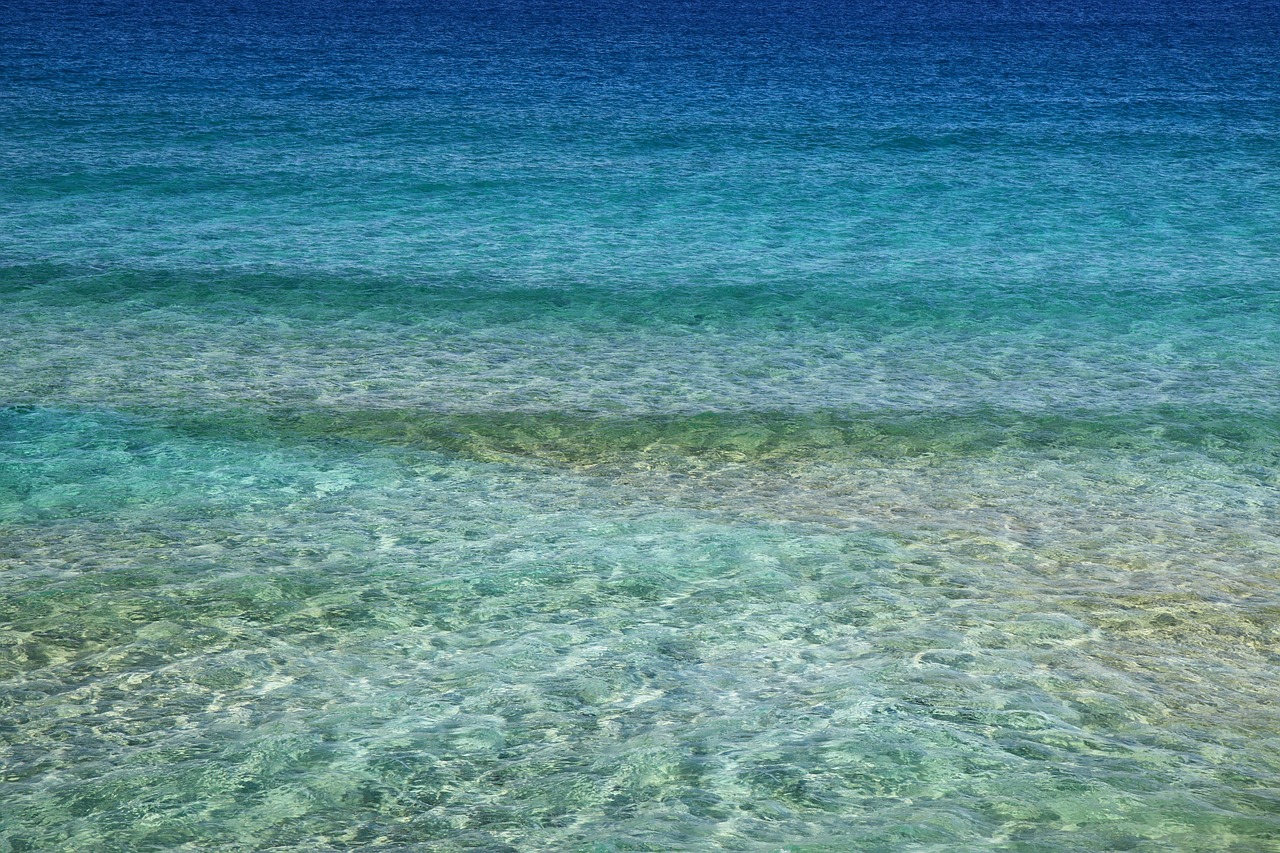 Body
Use of nutrition to calm emotions and improve sleep, movements to release tension and strong emotions, activities to re-energize passions and cultivate well-being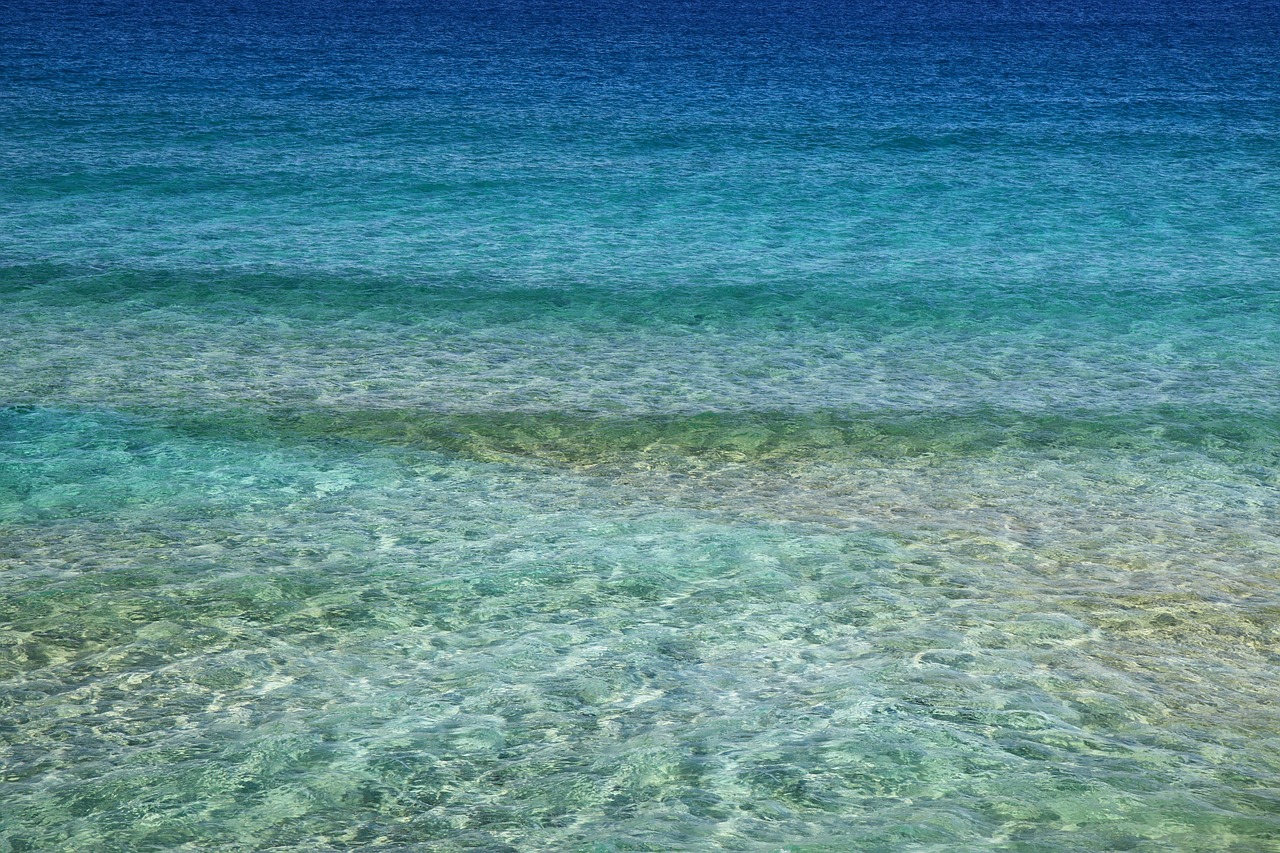 Energy
Somatic or energy-based tools to release stress or negative emotion/energy, focused awareness to develop subtle energy perception and intuition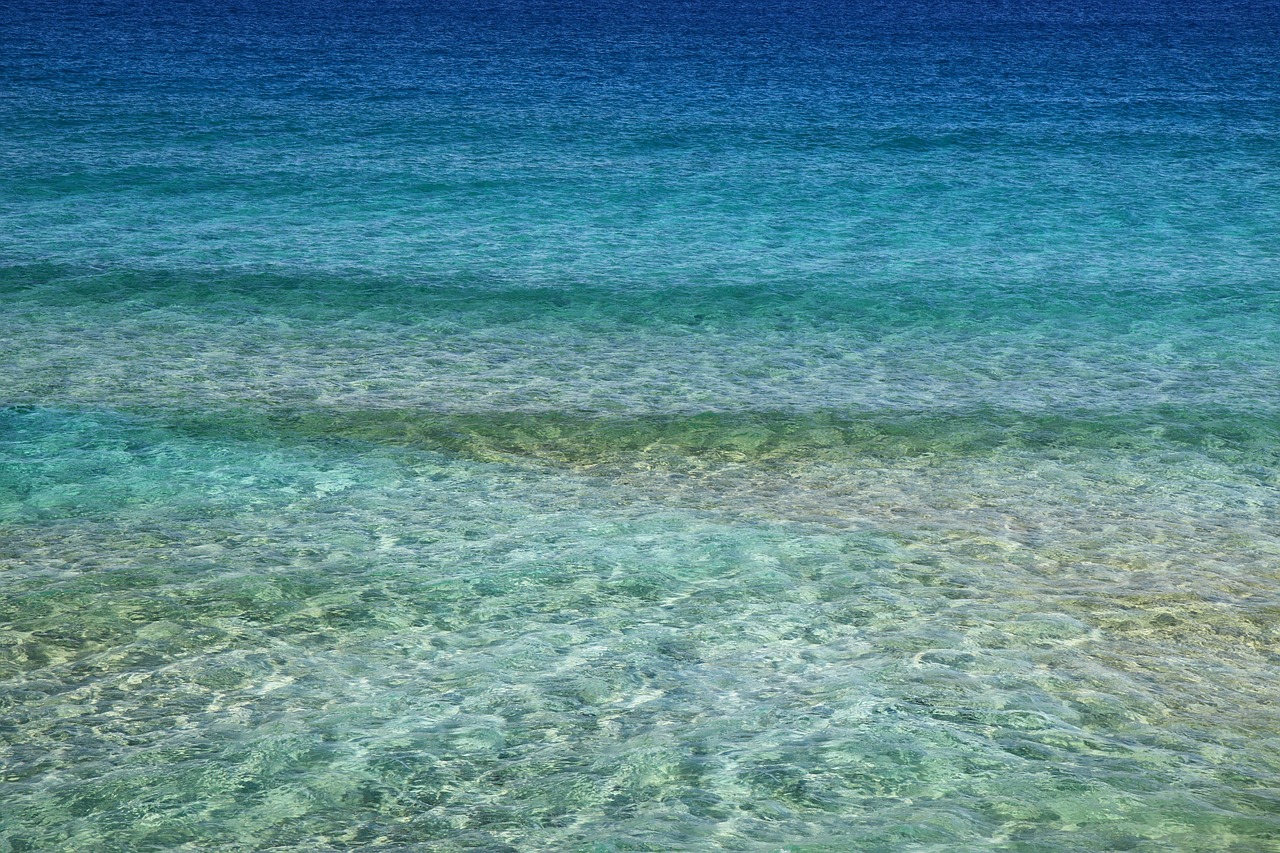 Soul
Deep subtle energy awareness to reach higher levels of consciousness and enhance intuition; dreamwork; integration of near-death or spiritual experiences; "co-creation" activities to facilitate synchronicities and manifest in life in cooperation with That which is higher
A Spiritual Experiencer Since Childhood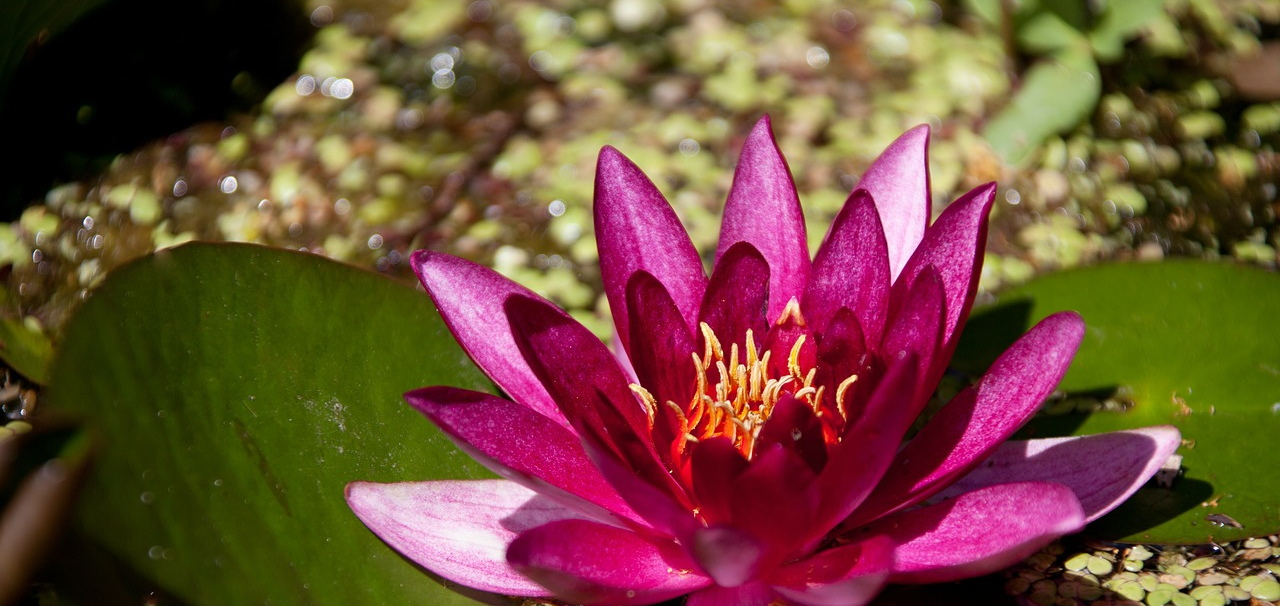 From an early age, I always felt Presence, God, or whatever name we give to that which is really beyond any human conception or label.
Perhaps because of that, living my highest self, and helping others to connect to theirs, has steadily been my strongest passion in life.
Quantum Physics Validates Experiencers
I longed to know more about the nature of reality and Spirit, and quantum physics held clues from its research findings that the field of western psychology didn't want to touch. Like about the nature of energy and consciousness, and how consciousness seemed to be what created the something out of the supposedly nothing of space and the quantum vacuum (I prefer the name quantum field of potentiality).
I was intrigued by the idea that energy could appear as matter, or matter as energy, depending on the speed of light vibration.
Today we can use concepts from physics to understand energy/faith healing, psychic phenomena, intuition, spiritually-transformative and near-death experiences. These include resonance, frequency bands, entrainment, nonlocality, entanglement, wave-particle duality, and the universe as a hologram. As it turns out, there really is "spooky-action-at-a-distance", and we may indeed be "light from light".
For those of you who are interested, I can help you make sense of your unusual experiences, sharing this quantum view.
Serving thought-leading US cities such as Denver, CO; Boulder, CO; Greenwood Village, CO; Tampa, FL; St. Petersburg, FL; Clearwater, FL; Sarasota, FL; Bradenton, FL, Lakeland, FL; Orlando, FL; Jupiter, FL; Palm Beach, FL; Boca Raton, FL; Fort Lauderdale, FL; Miami, FL; Gainesville, FL; Ocala, FL; San Francisco, CA; Washington, DC; Seattle, WA; Oakland, CA; Boston, MA; Minneapolis, MN; Detroit, MI; NYC, NY; Buffalo, NY; Baltimore, MD; Chicago, IL; Portland, OR; St. Paul, MN; Austin, TX; St. Louis, MO; Philadelphia, PA; New Orleans, LA; Las Angeles, CA; Pittsburgh, PA; Denver, CO; Newark, NJ; Atlanta, GA; Miami, FL; Cleveland, OH; Kansas City, MO; Honolulu, HI; San Diego, CA; Memphis, TN; Sacramento, CA; San Jose, CA; Raleigh, NC; Long Beach, CA; Milwaukee, WI; Columbus, OH; Dallas, TX; Albuquerque, NM; Tucson, AZ; Cincinnati, OH; Santa Ana, CA; Houston, TX; Toledo, OH; Charlotte, NC; Tampa, FL; Indianapolis, Indiana; Louisville, KY; El Paso, TX; Riverside, CA; Lexington, KY; Phoenix, AZ; Las Vegas, NV.