Traditional and Complimentary Approaches
No Mental Health Therapy At This Time
Valerie is not providing mental health therapy at this time, but she is providing holistic coaching for those who don't need treatment for a mental health diagnosis/disorder. Coaching is most often used for those seeking tools for self-growth, spiritual reflection, and optimal well-being. Call now for a free initial consultation to see if you could benefit from Valerie's coaching sessions.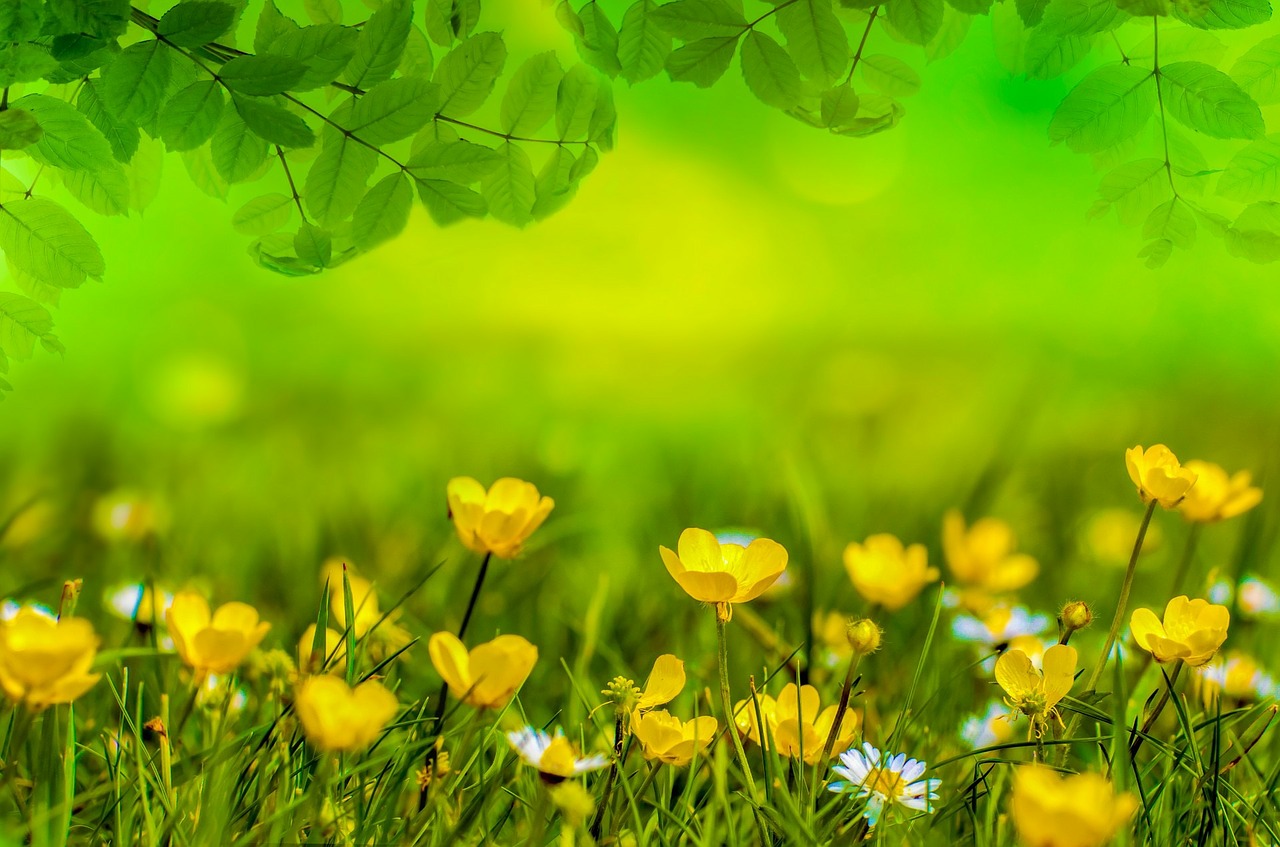 In my holistic counseling and coaching services, I most often use methods that integrate Eastern and Western psychology, and are based upon cognitive-behavioral, humanistic, interpersonal, systemic, artistic/creative, somatic, bioenergetic and transpersonal/spiritual therapies.
What this really means is that I believe in hearing your story, in your words. I believe in the value and meaning that your life brings to us all, even if right now you can't. And, as you share with me ways you feel stuck or held back, we will explore specific techniques to help you experience an insight, shift your perspective, think of new options, find richer ways of being, or gain a fresh approach.